Display your Kiwanis Family pride and help support Key Clubs and Circle K International clubs in Boston!
We are selling these long-sleeved shirts for $25. Unlike all of the Kiwanis Family shirts in your closet (and basement, if you've been around long enough), this shirt represents all SIX branches of the Kiwanis Family! Proceeds from the sales will support the Key Clubs and CKI clubs that GBYP Kiwanis sponsors in metro Boston!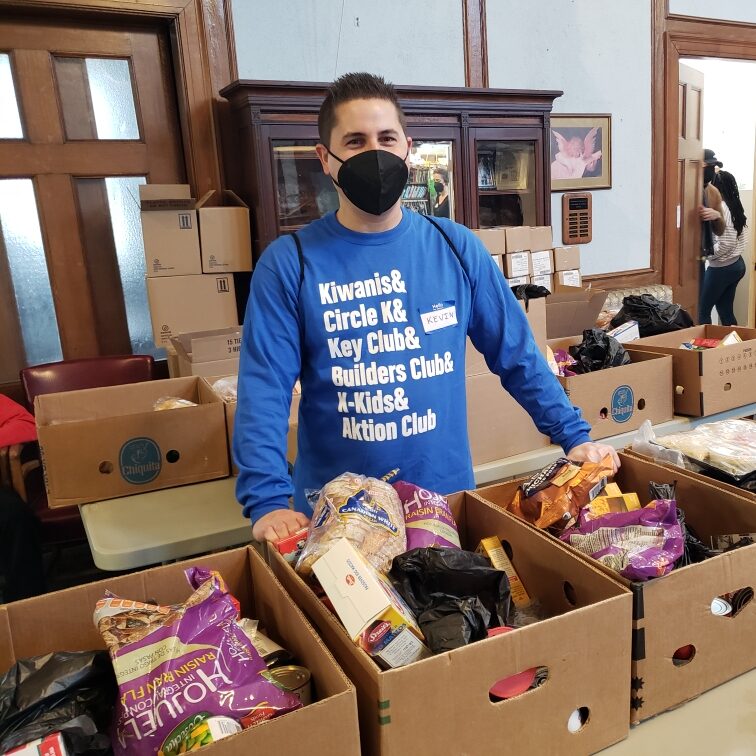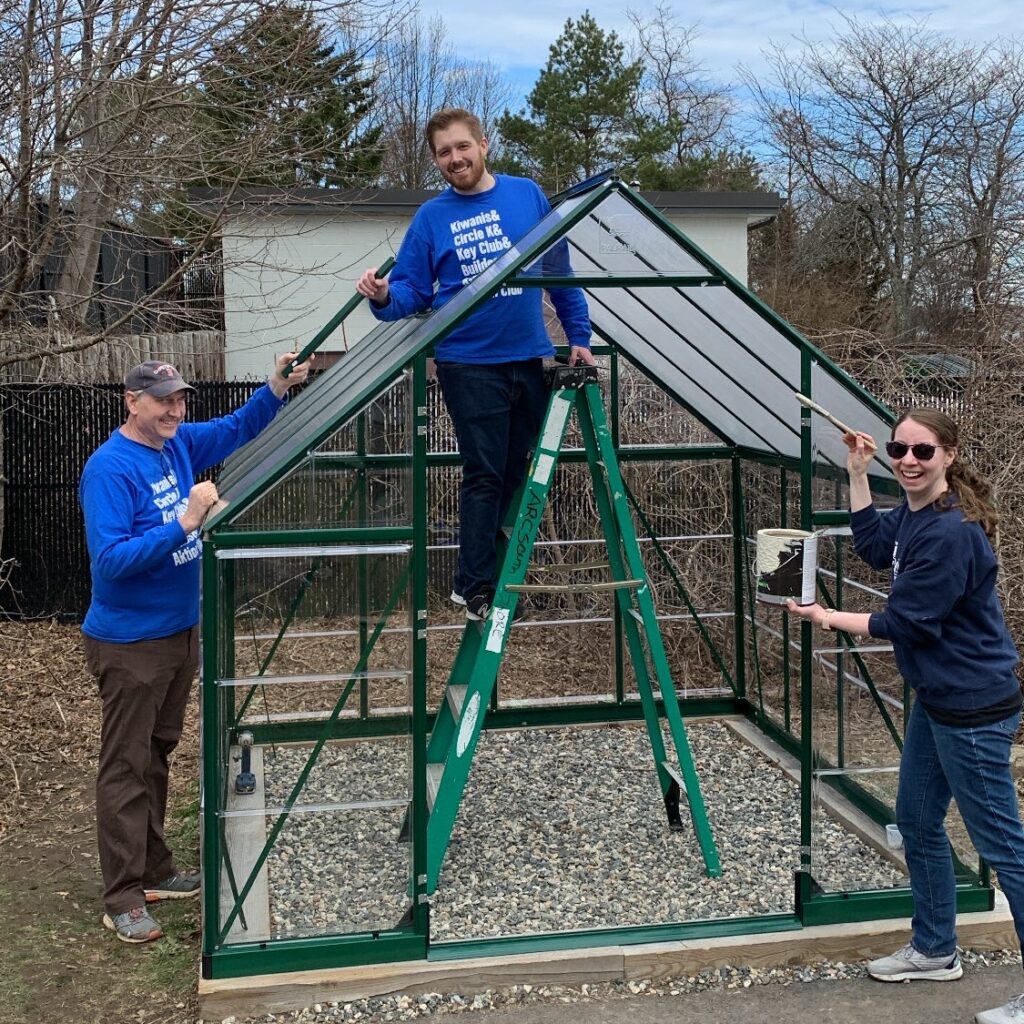 Please note: we have limited sizes still available.
Kiwanis Family Shirt Order Form